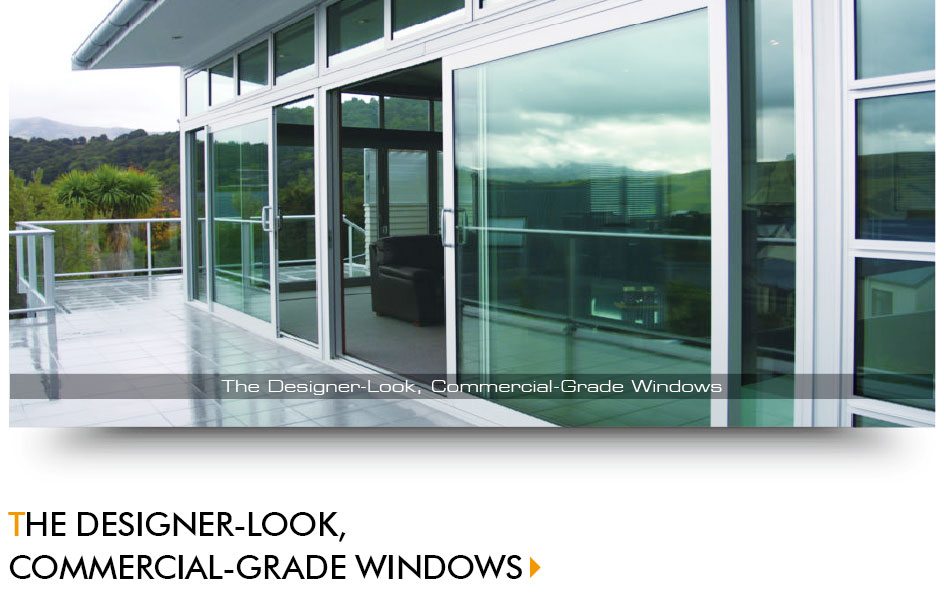 The Magnum Designer Window range is architecturally inspired. It features striking, bold framing and commercial grade sashes designed specifically for residential applications.
It is a complete, streamlined range of high-performance aluminium windows with distinctive, modern aesthetics ideal for high-end homes.
Magnum windows and doors have strengths comparable to full heavy duty commercial windows. Many are tested to cyclonic performance. They are also able to take large panels of glass and can be built to 35 brick course (3000mm) high.
The Magnum Designer Windows can be built-in like residential windows. This can mean substantial savings when compared to a project using retro-fit commercial windows!
In some projects the saving could be as high as 40%!