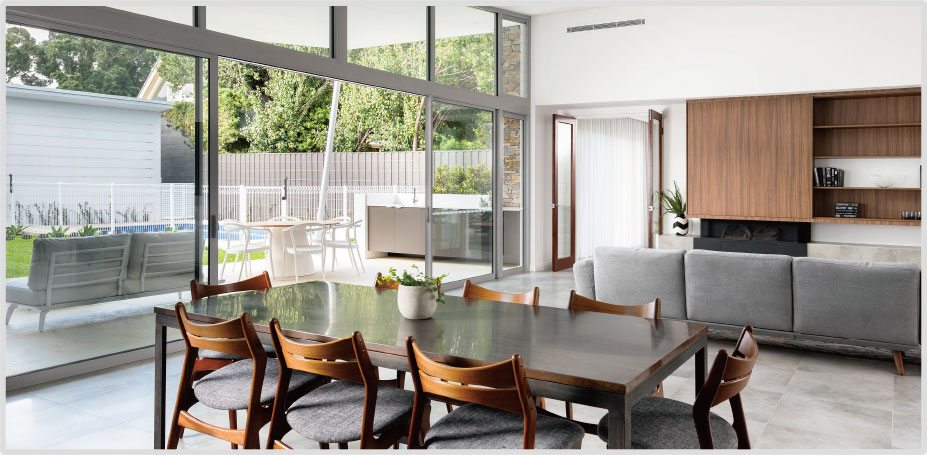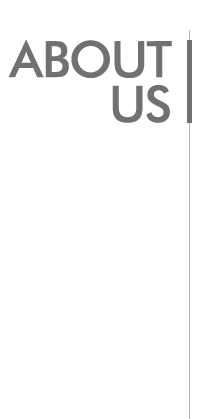 Open Windows and Doors Pty Ltd is a trusted Perth owned and operated business. We supply and install premium aluminium windows systems throughout Western Australia.
As a supplier of Vantage and Elevate aluminium window and door systems, we offer a complete range of architecturally-designed commercial and residential products including double glazed windows and doors.
Our business philosophy is "to provide true professional products and services at reasonable prices".
We achieve this by employing honest and proficient people with good work attitudes. We have put in place quality control procedures to help eliminate errors and oversights.
Errors and oversights are costly. Therefore by finding ways to minimize errors and oversights we can save time and resources. That's how we are able to keep the cost down.
Our list of customers include fussy builders who build high-end or architecturally designed homes and many owner builders who wants quality windows and fewer troubles on site.
We have established our name as the Premium Aluminium Windows Maker of WA.
We are true professional. Trust us with your project!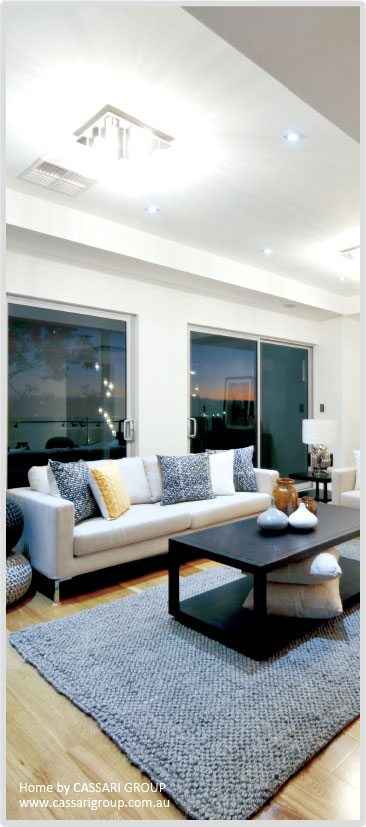 We boast having the most experienced teams in the industry.
James started WA's largest metal doorframe manufacturer (JDS Metal Doorframes) 9 years ago and he remains a major shareholder at JDS. Through the JDS experience, he has developed a strong relationship with builders in WA. He thinks being honest and providing a good service are the keys to developing a successful business in the building industry.
Brad was literally born into aluminium windows and doors, and his family's involvement in the industry dates back to the 1960's. After more than 20 years covering all aspects of the industry, he has enjoyed helping the Open Windows team and reputation grow. When he isn't living and breathing windows, he enjoys relaxing with a beer and watching cricket.
Pat is a "black belt trainer" in Vantage and Elevate products. He loves doing items like bi-fold doors, Magnum Double-hung windows and complicated items that others find too difficult to do. When not at work, he loves looking after his dogs, taken in from shelters, and riding his Harley Davidson – especially fund raising and community rides.
Chris is the singing window fixer. His window and door fixing skills and on-site problem solving ability are superior to his singing, but when people see the end result, they are happy they endured.
There are too many people to mention everyone in our tight-knit team. We are all masters at doing our part professionally. We love doing things right.
People are our most important asset. We believe together we can achieve great things.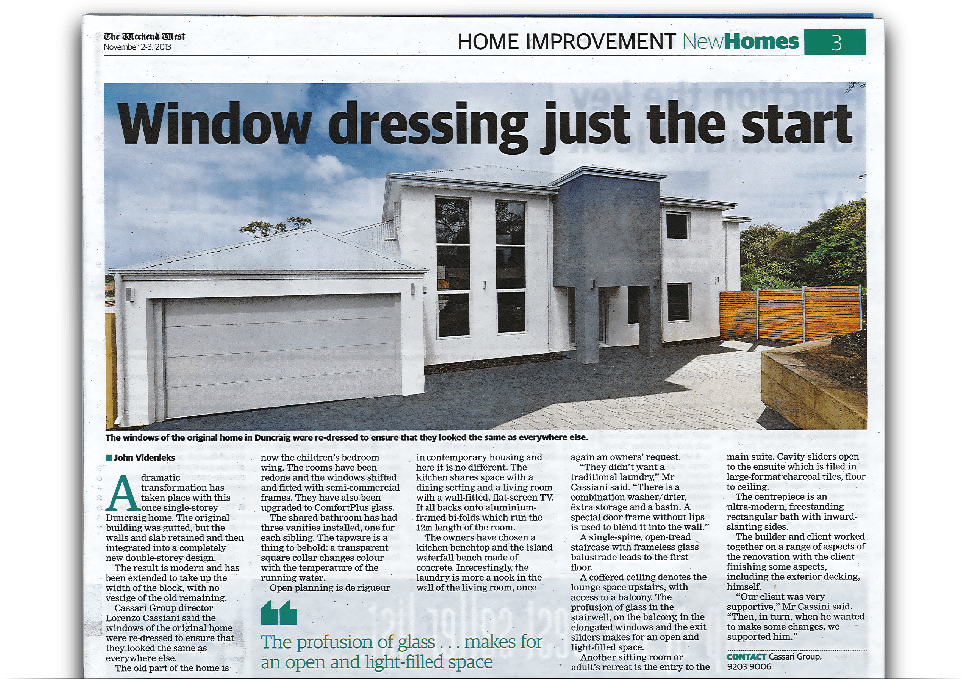 Award winning home features Open Windows products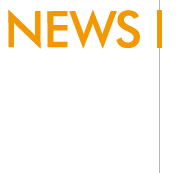 Dream Home in San Remo-Aluminium Double Glazing Windows and Doors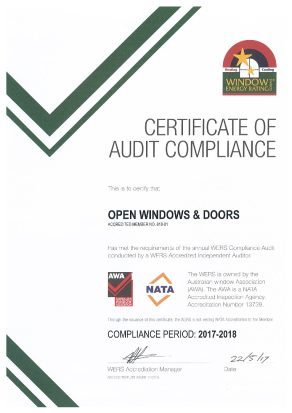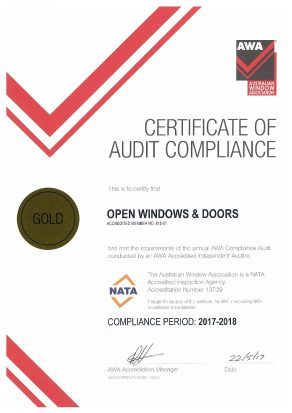 1300 180 280
ADDRESS: 27 Tacoma Cct Canning Vale WA 6155
EMAIL: quotes@open-windows.com.au