Premium Aluminium Windows & Doors Supplier in Perth
The windows and doors in your home or business are vitally important. Not only do they serve the functional role of allowing fresh air and light into your home, quality windows and doors also increase your home's security, energy performance and aesthetic value. At Open Windows & Doors, we provide the highest quality aluminium products that look great while offering functionality, security and peace of mind with our 10-year structural warranty.
Why Choose Aluminium Doors and Windows in Perth?
Aluminium has an outstanding strength to weight ratio meaning framing can be kept narrow if desired to increase the glazed area, and powder-coated aluminium products are available in a huge range of colours and styles. We believe local home and business owners deserve the best materials and selection of products available, and aluminium is simply superior.
Aluminium products offer:
Our Products and Services
At Open Windows & Doors, we offer great products and a high level of customer service. Our team is highly trained and very knowledgeable, so we can make sure you get the best outcome every time.
Your Window Suppliers in Perth
We have grown to be one of the preferred window suppliers in Perth. We are a licensed fabricator of the highly regarded Elevate and Vantage range of products which offer a wide range of commercial and residential styles in all sizes and colours.
Styles on offer include:
sliding windows
awning windows
double hung windows
casement windows
louvre windows
bi-fold windows
Perth's Favourite Door Suppliers
As a leading supplier of aluminium doors, we offer a great range of designs from the Elevate and Vantage ranges. Styles on offer include bi-fold doors, stackers, sliding and French doors. All our aluminium doors are available in a large range of sizes (up to 3m high x 2.5m wide per panel), configurations and powder-coated colours.
Double Glazing
Our aluminium windows and doors come with the option of double glazing to provide additional insulation, reducing the transfer of heat/cold and noise from outside.
Replacement Services
If your old doors or windows have degraded and become difficult to use, or you just want to give your house a face-lift, our experience team will help you select better quality replacements from our range. We can match your current style or help you choose a new look.
Get In Touch
If you need new aluminium windows and doors in Perth, get in touch with us today for quality products in a great range of styles and colours. Give our friendly team a call on 1300 180 280 or enquire online.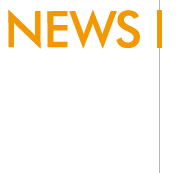 Dream Home in San Remo-Aluminium Double Glazing Windows and Doors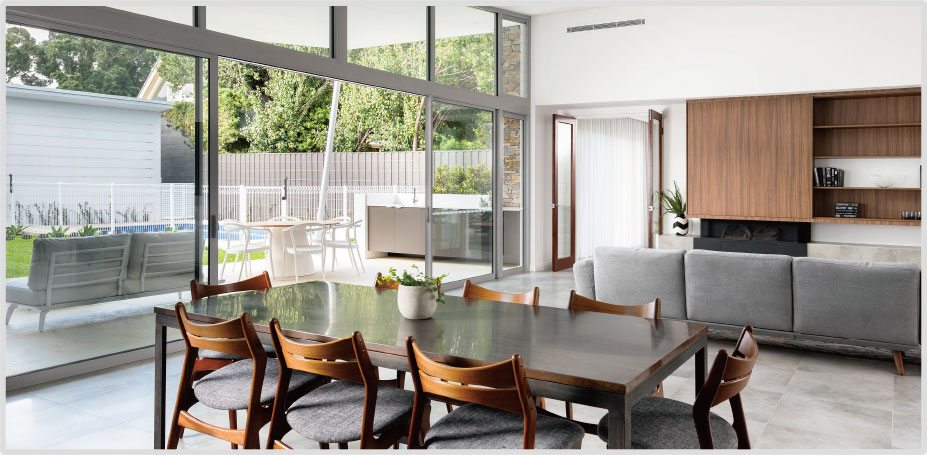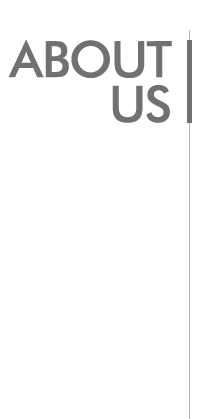 Open Windows and Doors Pty Ltd is a trusted Perth owned and operated business. We supply and install premium aluminium windows systems throughout Western Australia.
As a supplier of Vantage and Elevate aluminium window and door systems, we offer a complete range of architecturally-designed commercial and residential products including double glazed windows and doors.
Our business philosophy is "to provide true professional products and services at reasonable prices".
We achieve this by employing honest and proficient people with good work attitudes. We have put in place quality control procedures to help eliminate errors and oversights.
Errors and oversights are costly. Therefore by finding ways to minimize errors and oversights we can save time and resources. That's how we are able to keep the cost down.
Our list of customers include fussy builders who build high-end or architecturally designed homes and many owner builders who wants quality windows and fewer troubles on site.
We have established our name as the Premium Aluminium Windows Maker of WA.
We are true professional. Trust us with your project!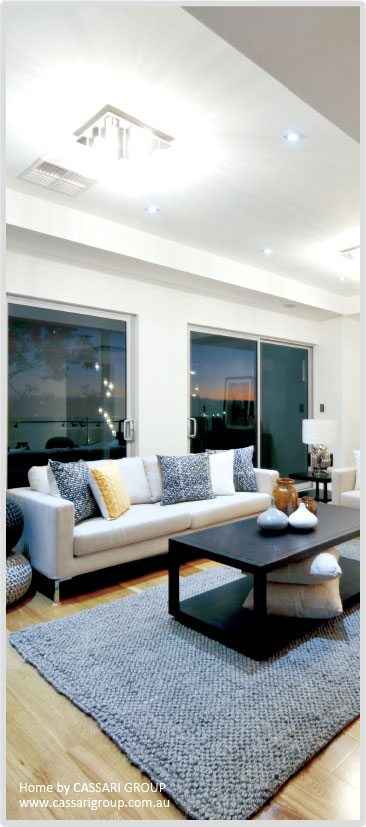 We boast having the most experienced teams in the industry.
James started WA's largest metal doorframe manufacturer (JDS Metal Doorframes) 9 years ago and he remains a major shareholder at JDS. Through the JDS experience, he has developed a strong relationship with builders in WA. He thinks being honest and providing a good service are the keys to developing a successful business in the building industry.
Brad was literally born into aluminium windows and doors, and his family's involvement in the industry dates back to the 1960's. After more than 20 years covering all aspects of the industry, he has enjoyed helping the Open Windows team and reputation grow. When he isn't living and breathing windows, he enjoys relaxing with a beer and watching cricket.
Pat is a "black belt trainer" in Vantage and Elevate products. He loves doing items like bi-fold doors, Magnum Double-hung windows and complicated items that others find too difficult to do. When not at work, he loves looking after his dogs, taken in from shelters, and riding his Harley Davidson – especially fund raising and community rides.
Chris is the singing window fixer. His window and door fixing skills and on-site problem solving ability are superior to his singing, but when people see the end result, they are happy they endured.
There are too many people to mention everyone in our tight-knit team. We are all masters at doing our part professionally. We love doing things right.
People are our most important asset. We believe together we can achieve great things.